Print and Frame Online
We know you're busy. We also know you're committed to providing the best for your clients. You want the easiest, fastest service without compromising on quality. That's where we come in. The Levin Company offers a one-stop destination for all your professional printing and framing needs.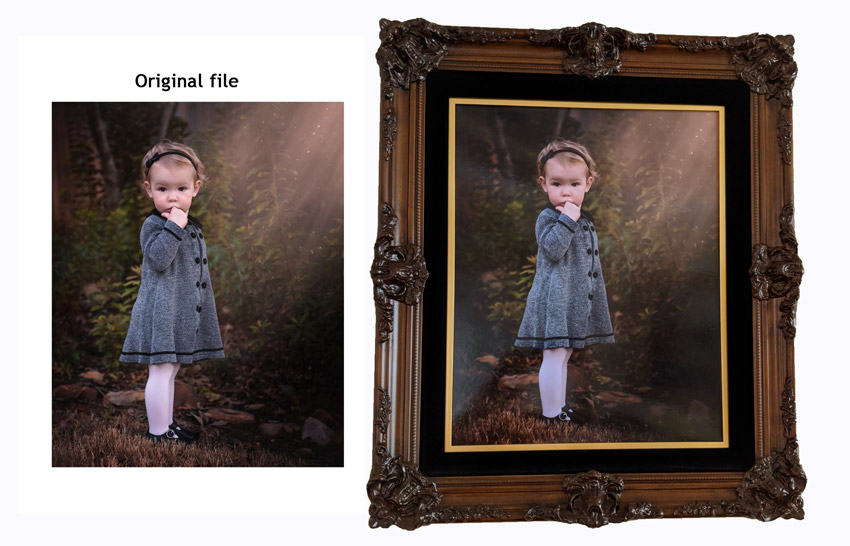 "Brad answered every question I had, and when I ordered my first print, I was STUNNED! The print was an exact match to my original file, and the frame was such amazing quality, heavy and solid. I love everything about Levin, and I would never go anywhere else for my clients or myself!"
- Destiny Malone Photography
Professional Prints
Simply the best in beautiful, consistent professional prints of all sizes. Order any size that fits your needs, including endless custom sizes! You can order the print through ROES or via email, or take advantage of the convenience of our online framing engine to build, preview, and order your print and frame together. We can accommodate most special requests, and we have the best customer service, so if you don't see an option listed, give us a call, or shoot us an email to ask!
Online Picture Frames
We offer the quality of local with the convenience of online ordering. All of our frames are proudly Made in USA, and most are solid wood frames. Each piece comes finished with black paper backing, bumpers, and wire hanger. Our professional clients appreciate having 24-7 access to one of the widest selections of quality custom framing options available through our online framer, or choose from our ready-made frames.
Surprisingly Affordable
We respect your desires as a professional to keep your cost of goods private, which is why we don't list prices publicly. However, we would love for you to open an account with us and allow us to surprise you with our selection of affordable quality frames. Start here